We hope you all had fun at the 2011 NADWCon!
July 8 - 11, 2011

All merchandise orders have been sent out.
If you did not receive your order please contact - Info@nadwcon.org - with details of your order and an image of your receipt and we will do everything we can to get you your merchandise or a refund.
Any questions can be sent to Info@nadwcon.org
Here is a clip of the fun we had with our Guest of Honor,
and our special mystery guest!
Fans of They Might Be Giants will love this one!
Granny Weatherwax made an appearance at our convention, and
even hosted a quiz.
Have some fun playing this game inspired by events from Sir Terry's latest novel
I Shall Wear Midnight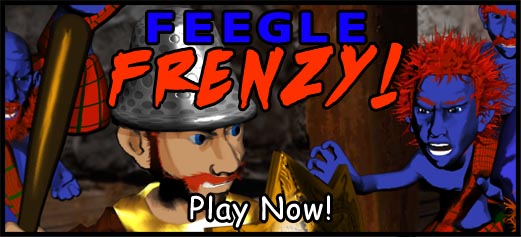 I.E. or Chrome is recommend for better play. Firefox seems to run this game a bit slow.
*************************************************************
NEW - Discworld add-on for Celestia!
Explore the known universe on your computer with Celestia. This FREE space simulation lets you traverse the universe in three fully rendered dimensions, to over 100,000 stars and even beyond our galaxy! - Download it and enjoy
And while you're at it, if you install this little addition to Celestia you just might run into a certain planet-sized turtle and the pizza shaped world he carries.